Periods are not a gender issue
Vuokkoset launches the world's first tampon for men during the international trans awareness week.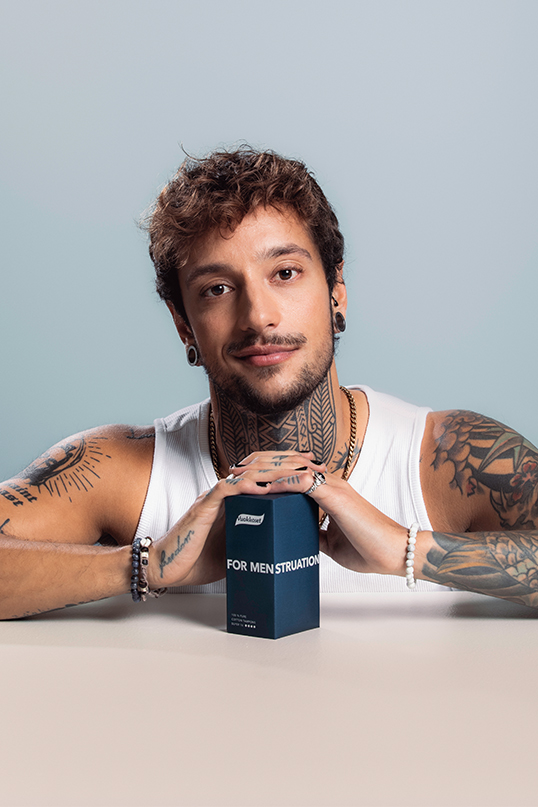 Vuokkoset intimate hygiene products are designed and manufactured in Finland, near you.
Manufacturing high-quality and skin-friendly products that place the least possible burden on the environment is of the utmost importance to us.
96% of testers recommend Vuokkoset
Source: Consumer survey 2/2019 Babler
Good for you, good for the planet
We account for our production's environmental impact throughout the product's life cycle, from the selection of raw materials to recycling.
The materials and raw materials used in the products are manufactured in an energy-saving and environmentally responsible way.