Our range of products is diverse, just like you
When developing our products, we've considered a wide range of needs and wishes. Our most environmentally friendly range, Bio, is completely biodegradable. The White range has unrivalled absorption capacity. The soft cotton of the Cotton range is gentle on your skin even on heavy flow days. Organic tampons contain 100% safe and organic cotton, and nothing else.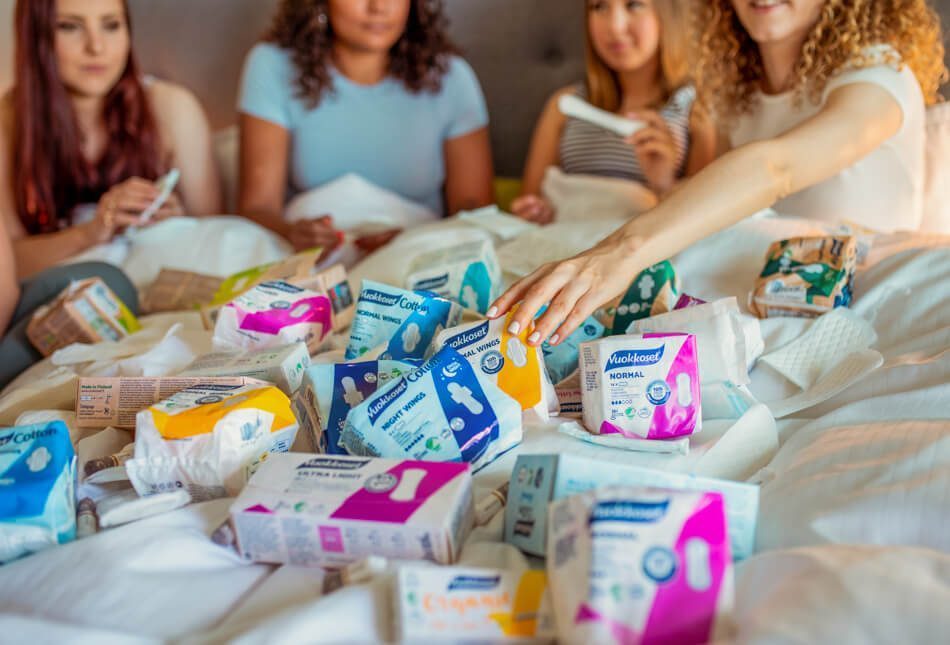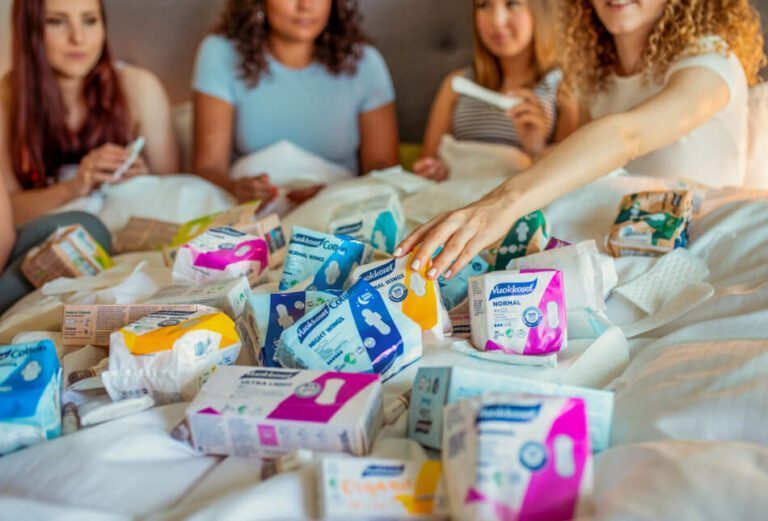 We <3 the environment
We account for our production's environmental impact throughout the product's life cycle, from the selection of raw materials to recycling.
In recognition of our environmental responsibility, Vuokkoset products have been awarded the Nordic Swan Ecolabel and the Finnish Allergy, Skin and Asthma Federation's Allergy Label. The materials and raw materials used in the products are manufactured in an energy-saving and environmentally responsible way. No landfill waste is generated from production, as all production waste is burnt, and the resulting heat is utilized as energy.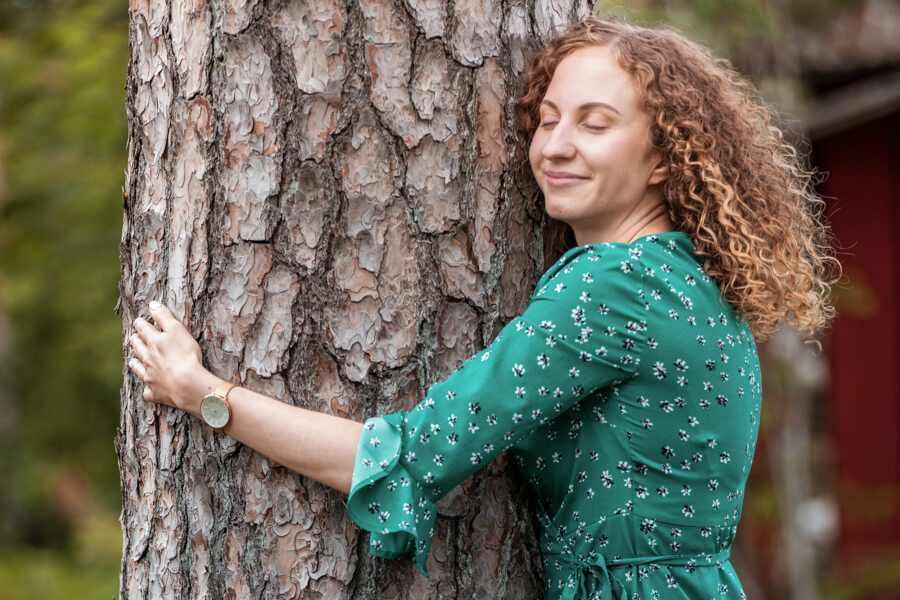 FAQ
Are Vuokkoset products skin-friendly?
All Vuokkoset products bear the Finnish Allergy, Skin and Asthma Federation's Allergy Label, which indicates skin-friendliness. The products do not contain fragrances, bleaching agents, or other substances which commonly cause irritation or sensitivity.
How do I give feedback about Vuokkoset products?
All feedback that we receive is extremely important to us. You can give feedback using the Contact us form, which you can find here.
How can I dispose of or recycle Vuokkoset products?
Biodegradable Vuokkoset Bio products can be disposed of in your home compost or as mixed waste after use. Other Vuokkoset products can be disposed of as mixed waste. The packaging bags for pads can be recycled as plastic waste and pantyliner boxes can be recycled as cardboard.